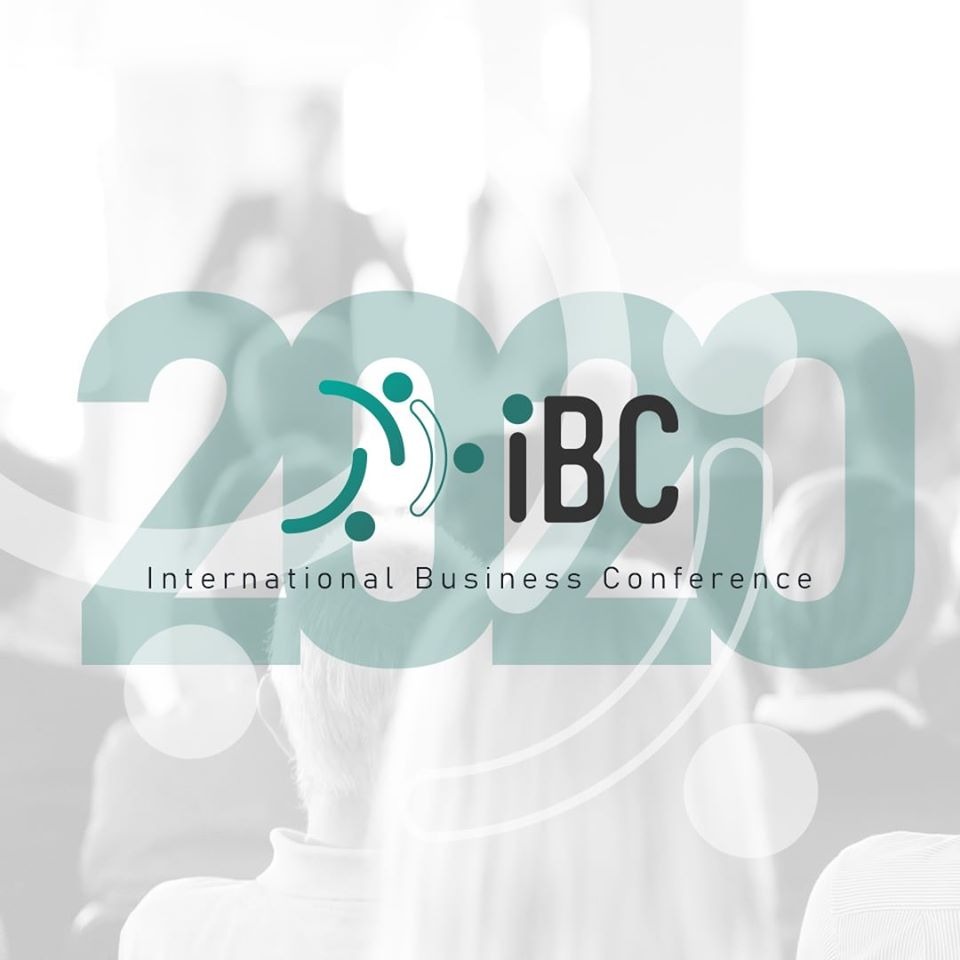 The International Business Conference 2020
March 6, 2020 @ 10:00 am

-

March 7, 2020 @ 4:00 pm

|

L.E 2500
 The International Business Conference 2020
The Egyptian Cultural Center and the International Organization for Managerial Sciences
is announcing that the International Business Conference will be held under the slogan
(Business Administration between Present and Future) on the 6st-7nd of March 2020.
As the whole world is moving towards business and witnessing remarkable interest and
recognizable improvement day by day
Who will benefit from The International Business Conference (IBC) ?
Business owners, managers, employees, and consultants, and all who looking for a
better career and improving their professional and practical position.
This is done through full awareness of business administration, and how to be a successful businessman by all standards, beginning from setting goals, through setting the plan
and the mechanisms of implementation, follow-up, control, and achieving results, with a
full explanation of the most important four axes and business administration materials
that are essential in any business organization, by specialized lecturers in their field,
Meeting also the most professional and famous professors.
The Axes of the Conference:
The first axis: Strategic Marketing.
The second axis: Human Resources Management.
The third axis: Finance for strategic management.
The fourth axis: Project Management
How to participate in the conference:
Subscription by prior reservation and obtaining a subscription card with price of 2500
pounds, including:
– Participate in the whole conference over two days.
– Certificate from the International Organization for Managerial Sciences.
– Certificate from the Egyptian Cultural Center.
– Certificate from the International Business Academy.
– Free gifts worth more than the subscription cost.
– Lunch over these two days.
Download Agenda
Register for the event: